About GSG Protective Services
GSG Protective Services began offering services in Nevada, in 2000, and expanded into California in 2005. Since then, GSG has continued expanding throughout the United States.
GSG Protective Services can be classified as a regional security firm, with strong national ties, so we can be anywhere with one dedicated goal in mind: providing our clients with excellent customer service and security.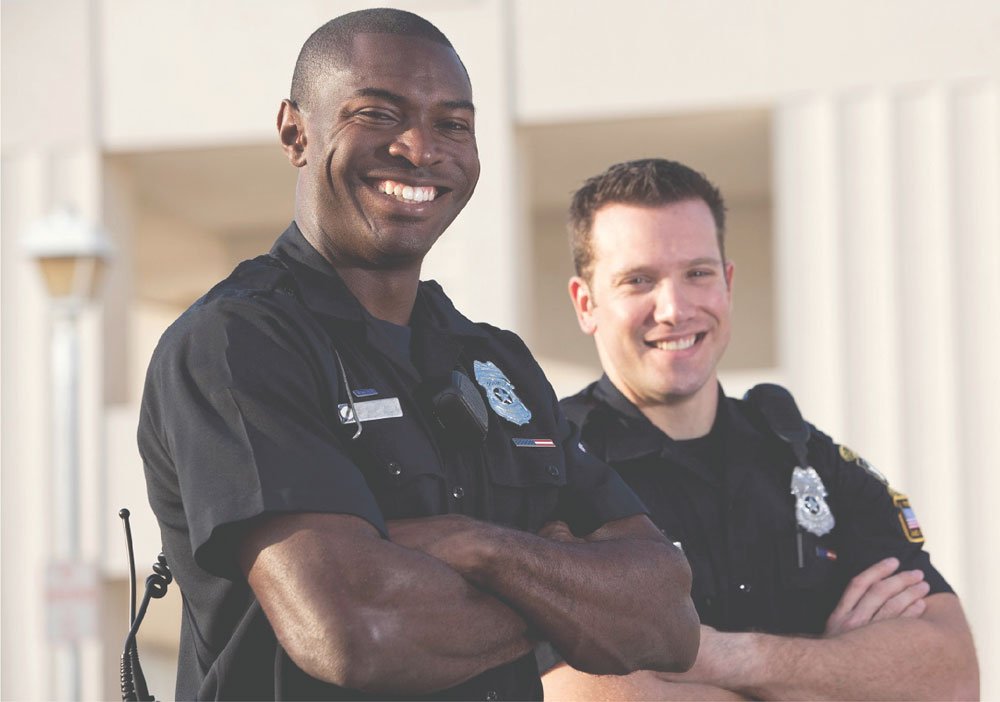 Vision
To reduce risks with knowledge, innovation and cutting-edge technology for people, businesses, government and communities.
Mission
GSG Protective Services' mission is to ensure the safety and well-being of our clients and team members.
We take our responsibility seriously to provide the best customer service and address all client and team member matters quickly and efficiently by providing an open and positive work environment.
Professionalism
We maintain professionalism in all aspects of our work and in every action we take. Our professionalism is rooted in the quality of our service and in our pride for our work.
Respect
Everyone is treated with respect and we value different backgrounds, viewpoints and cultures.
Open Communication
We maintain consistent and open communication with each other and our clients. Effective communication is key for providing the best service and applying informed strategies.
Training and Education
Training is a critical element in efficiently and effectively reducing risk. All our team members receive extensive training and educational courses that exceed industry standards.
Empowerment
All our team members are empowered to provide a safe environment, while also providing excellent customer service.
Customer Service
The well-being of our business relies on the well-being and safety of our clients. Everything we do focuses on exceeding client expectations and satisfying all client needs.
Teamwork
We believe in working closely with our team members and clients as one team. We devote ourselves to creating an atmosphere of support and communication for everyone to collectively thrive.